August 17-19, 2014
J.W. Marriott San Antonio Hill Country Resort and Spa
23808 Resort Parkway
San Antonio, Texas 78261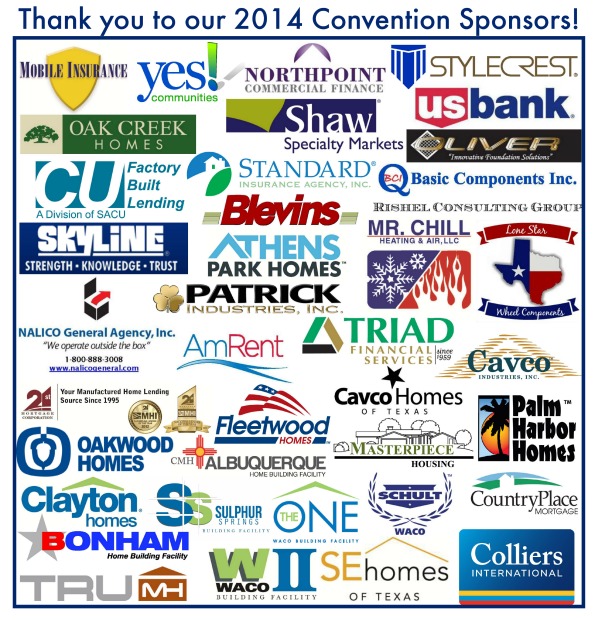 We are excited to announce that we will be hosting our 62nd Annual Convention at the J.W. Marriott San Antonio in August!
We will kick off the meeting with a Sunday (8/17) morning golf tournament at the on-property PGA golf course (AT&T Canyons Course). We encourage you to come in Sunday afternoon and relax by the pool or float in the gorgeous lazy river. Later that night we will host an incredible welcome dinner with drinks, entertainment, and a tequila tasting! Monday will start with our Fourth Quarter Board Meeting and go into a variety of educational meetings, some of which give you TDHCA License Holder CE credits. Monday evening will be a night of spectacular food, drinks, mingling/networking, entertainment, and fun all at the nicest resort in Texas!
This is your chance to visit this amazing resort for a GREAT price and a GREAT cause - donating to the TMHA PAC! Once Convention is here we will be coming up on a legislative year and this will be the time to donate as well as vacation. TMHA always provides the best service and gives you a lot for your money. If you haven't experienced our Convention this is the time and this is definitely the place! As always, it is family friendly so if you are looking to book a getaway before the kids or grandkids are back in school - this is it!
We hope you will join us and make this an all-inclusive vacation (with some business, of course) that you won't forget!